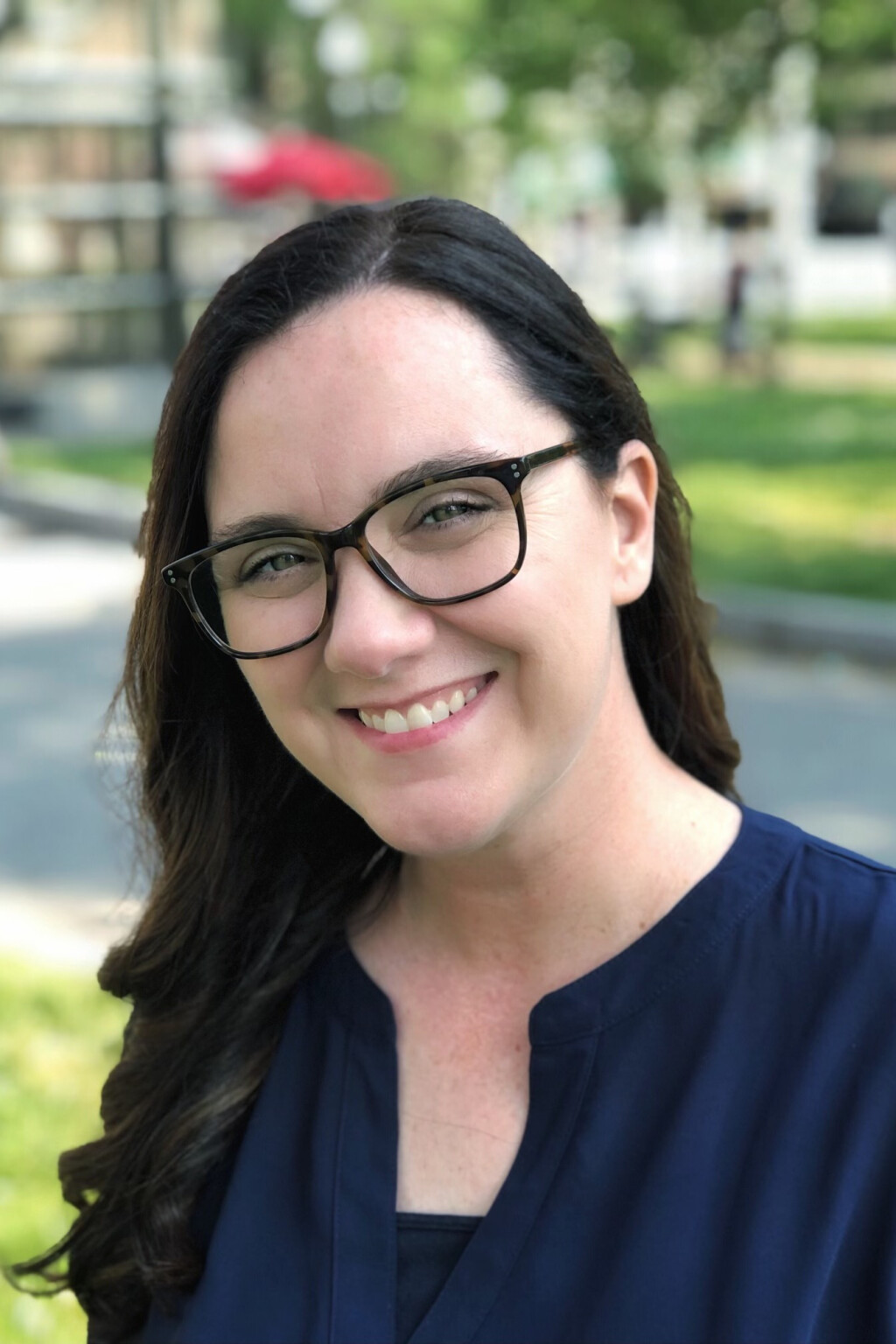 Rachel Jones
Children's Pastor
Rachel has been in the ministry for 13 years, serving at Haltom Road Baptist Church first as the Children's Minister and then as the Minister of Music and Children. Prior to ministry, she taught orchestra and elementary music in Arlington I.S.D. She received a Bachelor of Music Education from Texas Christian University and a Master of Arts in Worship from B.H. Carroll Theological Institute. Rachel is currently pursuing a PhD in Leadership (Ministry) from Dallas Baptist University. She is a Peer Group Leader for the Texas Baptists for Women in Urban Ministry and is also a lecturer in worship for B.H. Carroll in their diploma program.

Psalm 78 says to "tell the next generation the praiseworthy deeds of the Lord, His power, and the wonders He has done." Rachel is passionate about leading the next generation to know Christ and guiding families to develop a lifestyle of worship and missions.

Rachel is married to her college sweetheart, Toby, who is the Head Director of Orchestras at Paschal High School in Fort Worth. They have two children, Grace (12) and Olivia Ruth (9).