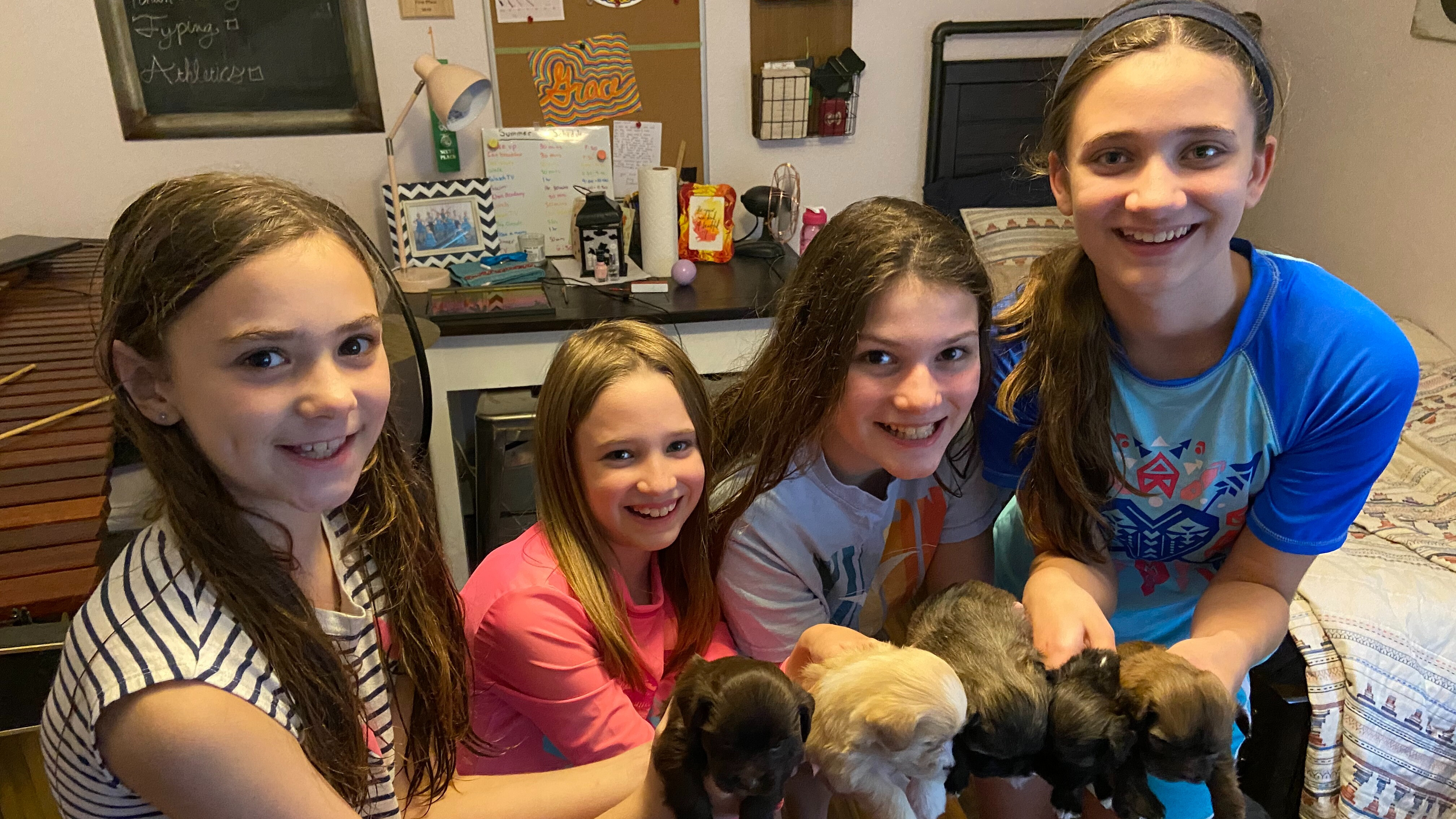 Our Mission Statement
One family sent to welcome and disciple all people to faith in Jesus Christ.
Our Values
We are a biblical congregation; God's word is the authority for what we believe and what we do.
We are a multigenerational congregation; God has called us together to be His family across many decades.
We are a missional congregation; God has a purpose for our church that extends outward for His glory.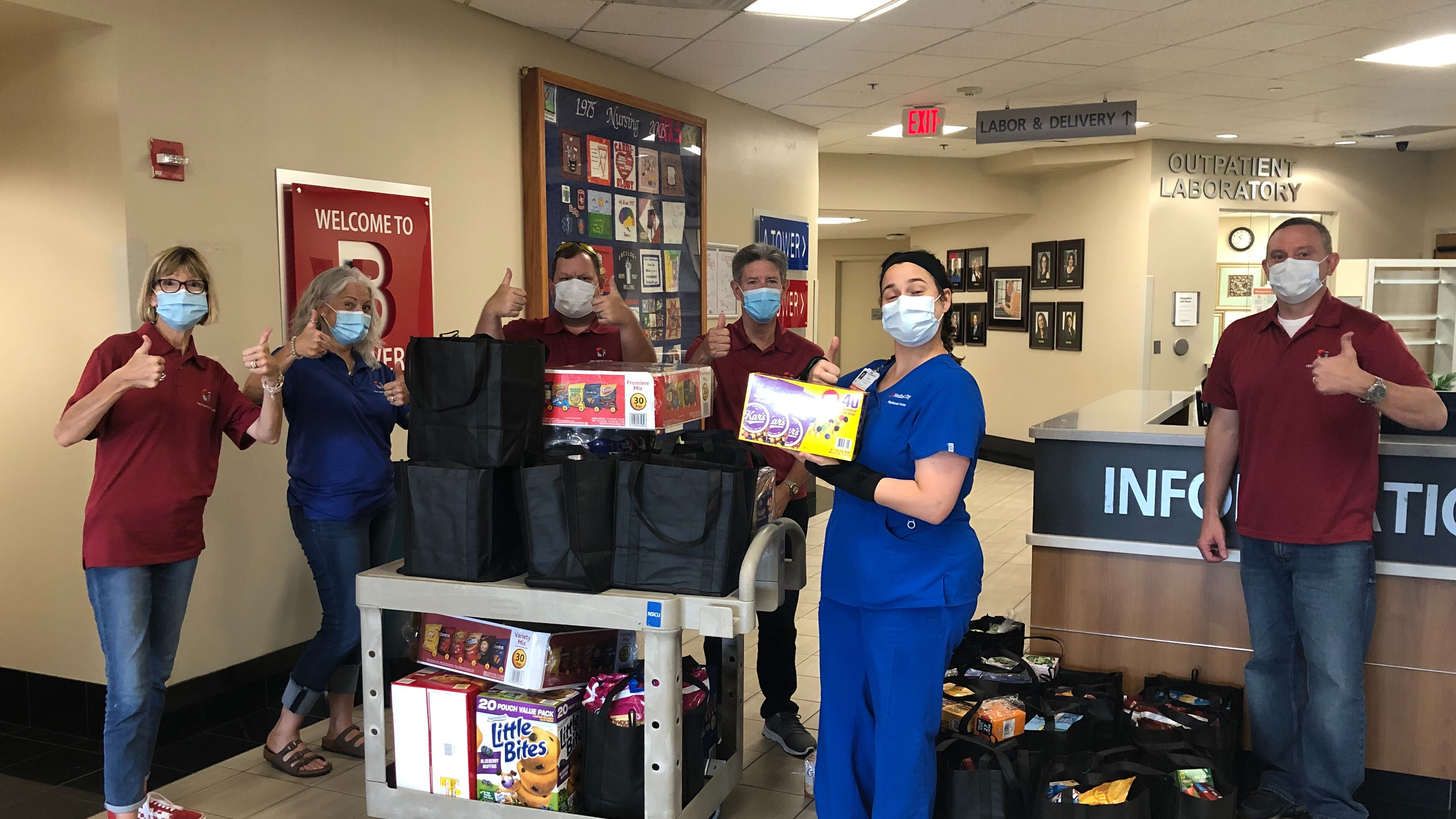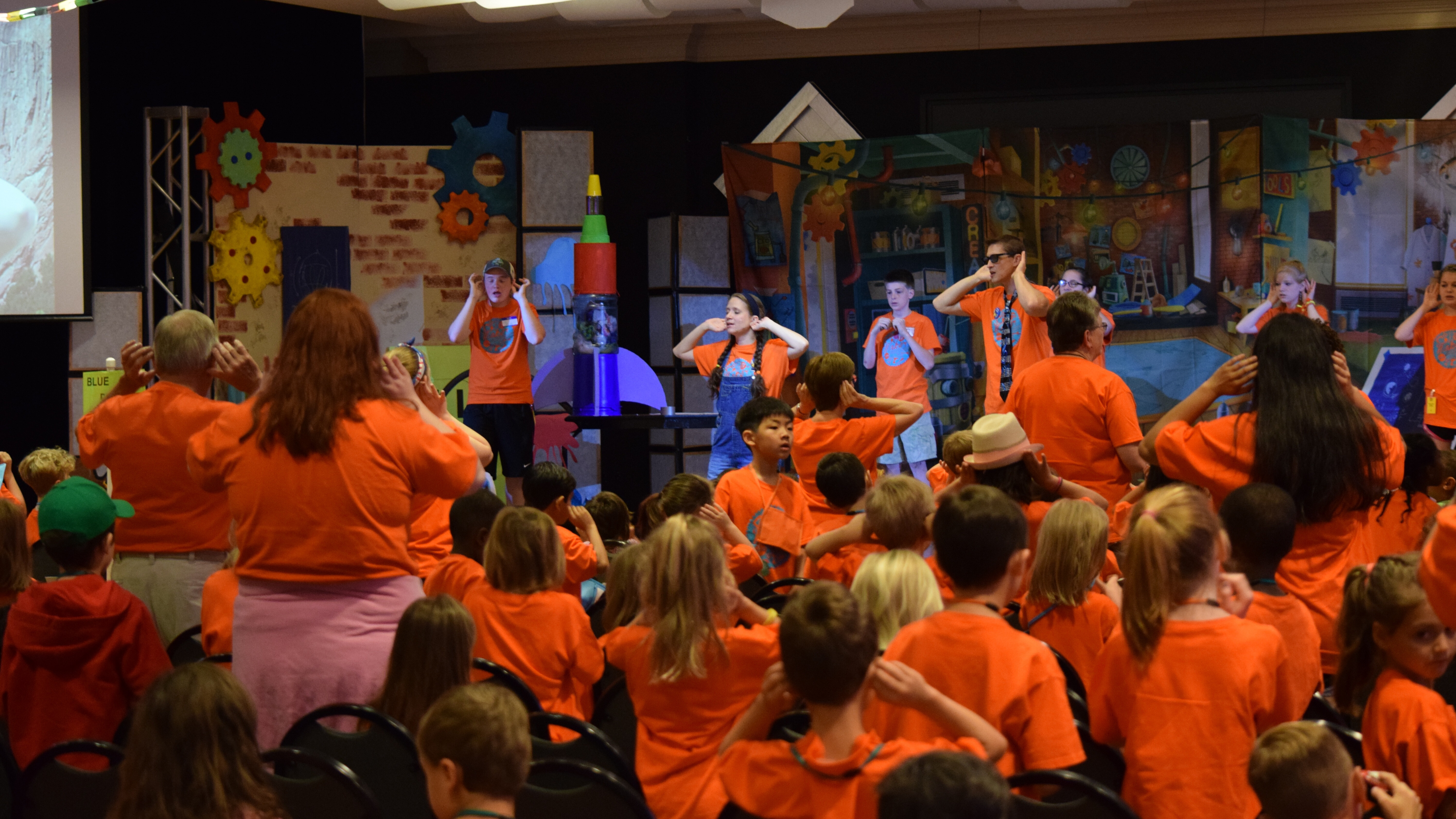 Our Confession of Faith
We affirm the Holy Bible as the inspired word of God and consider the Scriptures authoritative for our beliefs and practices. We affirm as our confession of faith "The Baptist Faith and Message" as adopted by the Southern Baptist Convention in 1963.