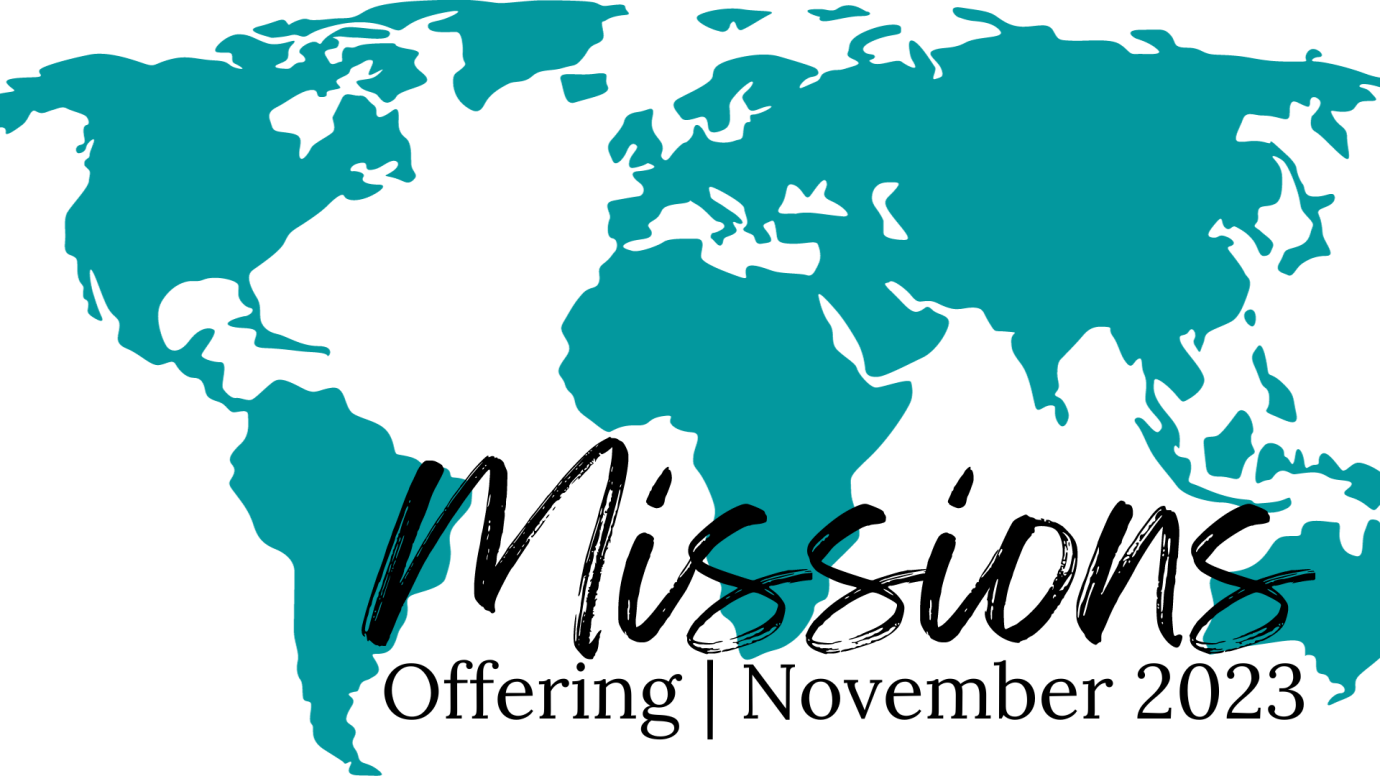 November 26, 2023 9:30am
Throughout the month of November we will collect special offerings to further the ministries of several sending agencies and missionaries as they seek to reach more people for the sake of the Gospel.
The annual missions offering envelope will be located in the seat back of the chairs in the worship center throughout the month of November. Unless indicated by specific designation to one of the following agencies on the offering envelope, the offering will be distributed evenly.
Baptist General Convention of Texas
Baptist World Alliance
Beyond (Mission to Unreached Peoples)
Southern Baptist Convention
FBC Plano Missionaries
The list of "FBC Plano Missionaries" will be available at the Connection Center in the Commons and in the church office.