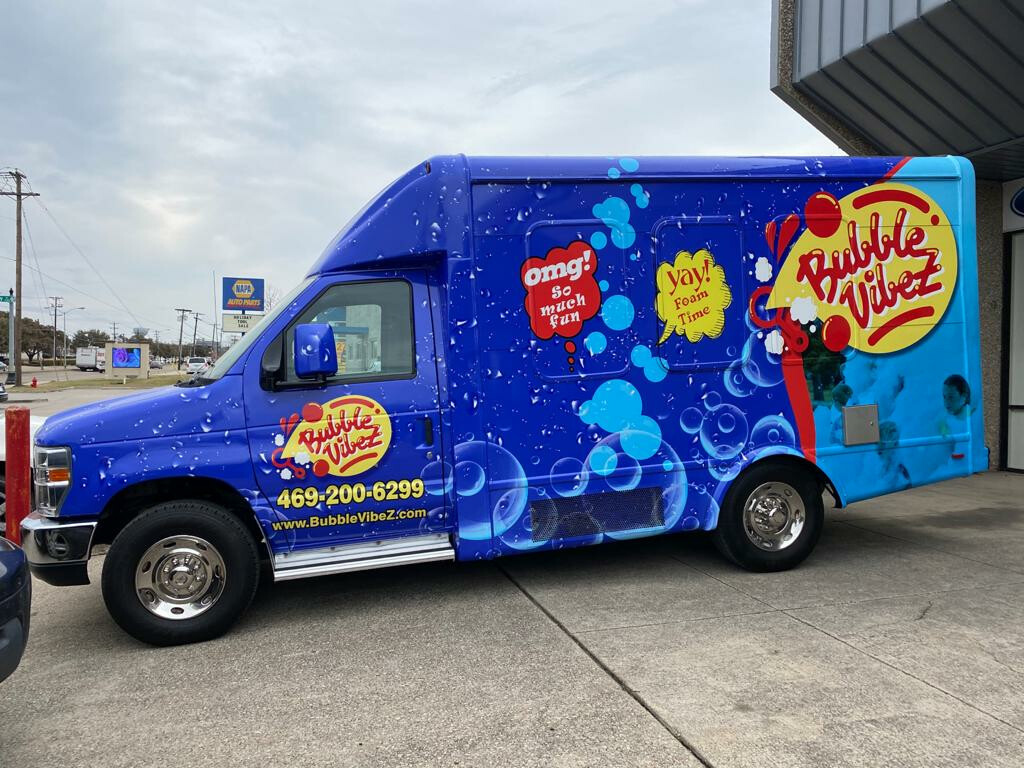 May 29, 2022 11:00am
The Bubble Bus is coming to First Baptist Plano!!
Sunday, May 29 | 11 AM - Noon
Have you ever played in mountains of bubbles? The lively, whimsical bubble bus will roll on up to First Baptist Plano on Sunday morning, ready to blast FBP Kids with lots of amazing bubbly fun. Think of it like a giant bubble bath with twice the bubbles and twice the excitement!
You don't want to miss this DISCOVERY KIDS BIG ADVENTURE SUNDAY!!
Click here for more information about The BUBBLE VIBEz Bubble Bus
Note: The bubbles are appropriate for all ages and gentle on even the most sensitive skin. Our foam is hypoallergenic and non-toxic.