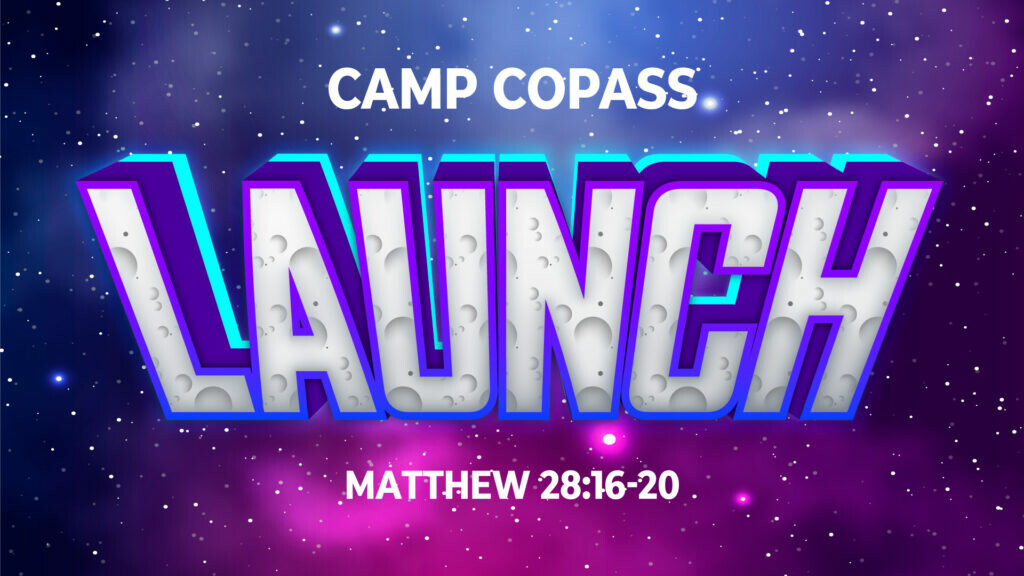 July 3, 2023 12:00am
2023 STUDENT CAMP @ CAMP COPASS // July 3-7
This event is for any student who has completed 6-12 grade - we encourage you to bring a friend and invite as many students as you would like!
Come and see what God has in store for you during this action-packed week! Join the Kyle Edenfield Band as they lead Worship and Ryan Fontenot as he brings the Word! We will be exploring the importance of the "Great Commission" (Matthew 28:19) in the life of a Jesus-follower, all while growing closer together and having lots of fun at the wonderful campgrounds of Camp Copass. This is a week you definitely don't want to miss! Bring your friends!
The cost for camp is $335, if you register before May 12. If you register from May 13-26, the cost increases to $350.
The final day to register for camp is Friday, May 26.
(If cost is ever an issue, don't let this deter you from joining us. Please reach out to us about how we can help.)
Registration for 2023 Student Camp is a TWO-STEP process.
Register for student camp by completing the forms at the links below. Please complete both steps for your registration to be complete.
"Gigs" are filled on a first-come-first-serve basis.