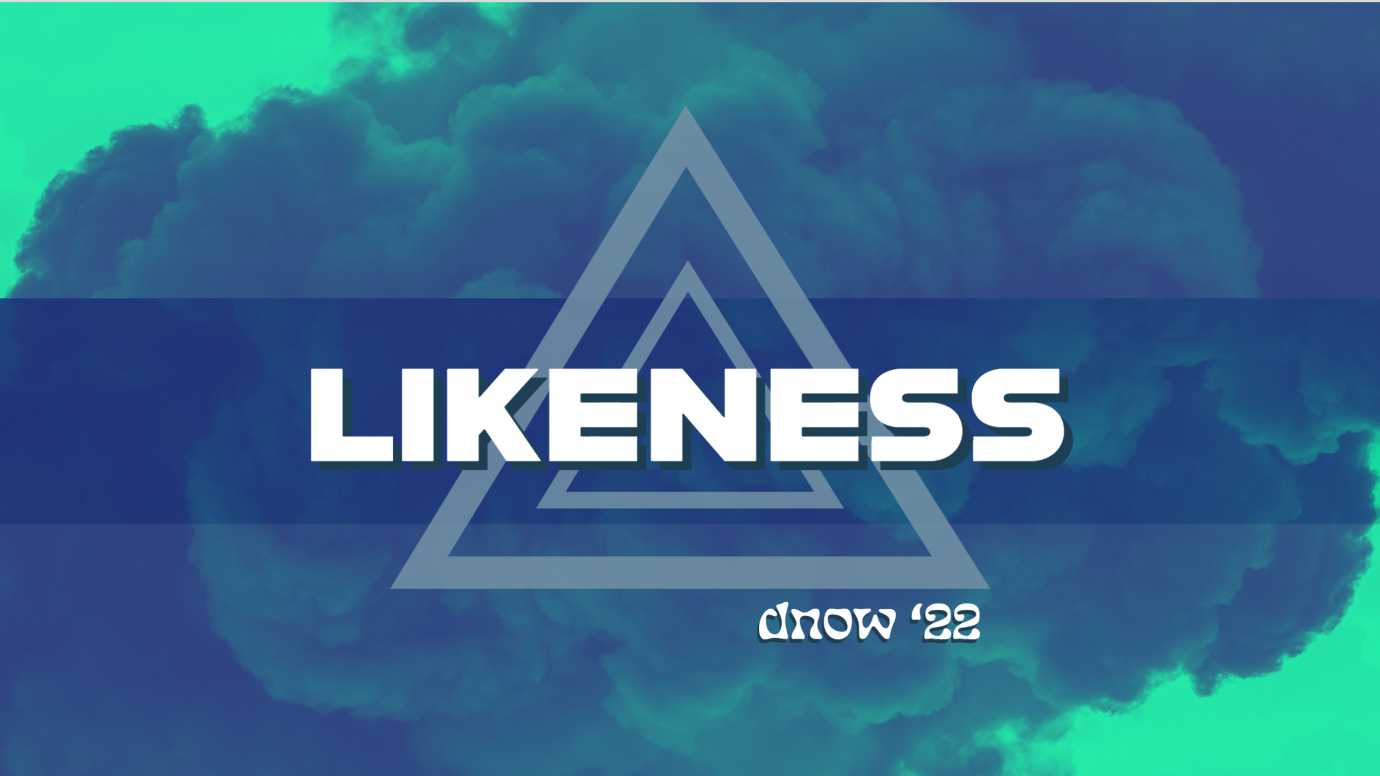 April 29, 2022 12:00am
DNOW // April 29-May 1
The DNOW theme this year is "Likeness" - we will be looking to Scripture to better understand our identity being rooted in the image (or "likeness") of God, how sin distorts that image, but Jesus, being the perfect representation of God, restores our identity and likeness through his life, death, and resurrection. We are going to pack this weekend with awesome activities, times of worship, and digging into Scripture to strengthen our walks with Jesus.
Like last year, we will not be staying in host homes. Each day, students will arrive/get dropped off at the church building and leave/get picked up at the end of the day.
To register click the link below or pickup a form on Sundays or Wednesdays in the Student Ministry. You can also email jordand@fbcplanor or cathyh@fbcplano.org and we will email a form to you.

CLICK HERE TO REGISTER FOR DNOW
---
DNOW ASSEMBLY - April 27

During our regular Wednesday night gathering (6:30-8 PM), we will spend time going over the details of DNOW and getting to know others in your small groups. There will also be snack foods and some entertainment brought by DBU's Lighthouse Drama Ministry. Even if you are unable to join us for DNOW, you are welcome to come and enjoy the time with us. Please plan on attending this important meeting to prepare for the big DNOW weekend!
DNOW participants need to sign up for Bird Center donations.
Our Service Project this year is to bring items to the Bird Center in Plano that provides for students and families connected to PISD in great need. You can find that list and sign up by clicking on the link below.