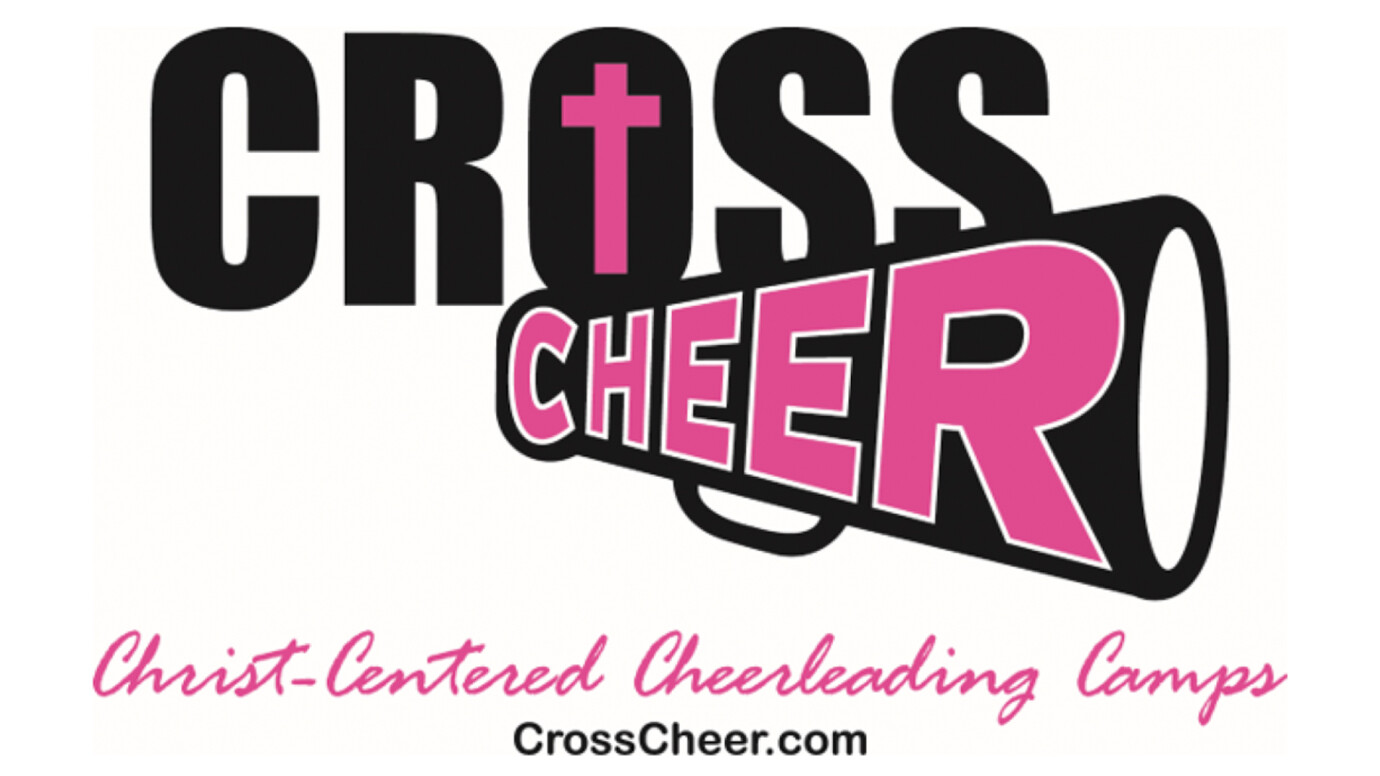 June 13, 2022 12:00pm
CROSS CHEER CAMP
June 13-17 | NOON - 4:00 PM
Cross Cheer Camp will follow VS!
VBS is FREE, but for an additional cost, families can make VBS an all-day adventure by signing up for one of our afternoon camps (Triumph Sports or Cross Cheer).
Cross Cheer was created as a ministry to reach young girls through the sport of cheerleading. We believe what the Bible says and integrate Christian teachings in to all we do!
Cross Cheer's cheerleading camps provide a chance for girls to learn the fundamentals of cheerleading in a fun, Christ-centered atmosphere!
Camp activities include cheers, chants, stunts, jumps, dance and tumbling and a special Bible Verse cheer.

Games and crafts are interspersed throughout the week.

Each camper is assigned to a buddy team and will choreograph a custom routine for performance day.

Devotionals are shared daily to help campers understand more about God.