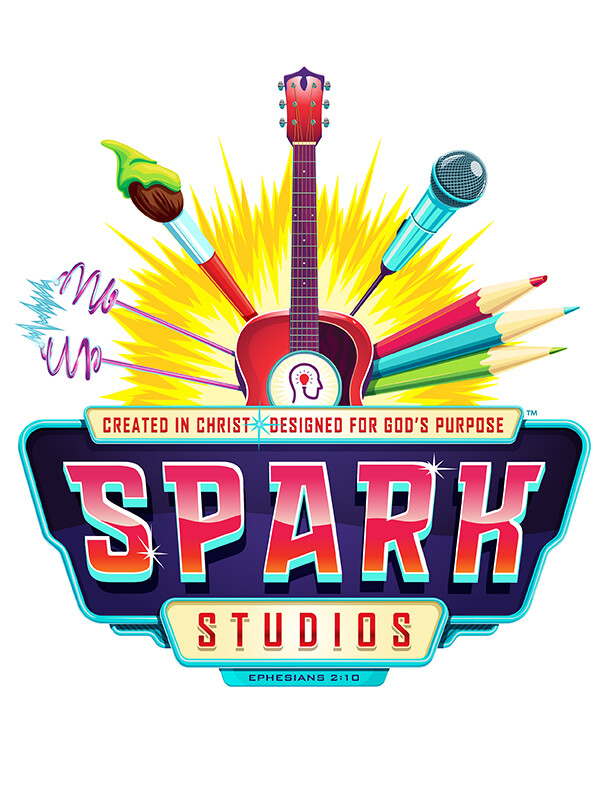 June 14, 2022 9:00am
VBS | SPARKS STUDIO
June 13-17, 2022 | 9:00 AM - NOON | FREE
First Baptist Plano (3665 W President George Bush Hwy, Plano, TX 75075)
We are blessed to have VBS be a big part of our church-wide "home mission" week, Bless Week!
4 years - 5th grade ( Under 4 years may attend with a parent/guardian. )
All parents are invited to join us at 11:30AM for our small group time & lunch*. During small group discussion & lunchtime* parents will eat & hear what their children have learned and meet other parents.
*We apologize that we cannot accommodate food allergies for lunchtime. Children with food allergies should plan to bring a snack & lunch.
Click Here to Register for VBS
VBS is FREE, but for an additional cost, families can make VBS an all-day adventure by signing up for one of our afternoon camps (Triumph Sports or Cross Cheer).